Image

Multimedia and Print Center
The Multimedia and Print Center (MPC) provides services to all Penn State campuses and extension offices. Located in the Hostetter Business Services Building on Services Road, Penn State students, faculty, and staff can also utilize PSUprints for on-line ordering.
Image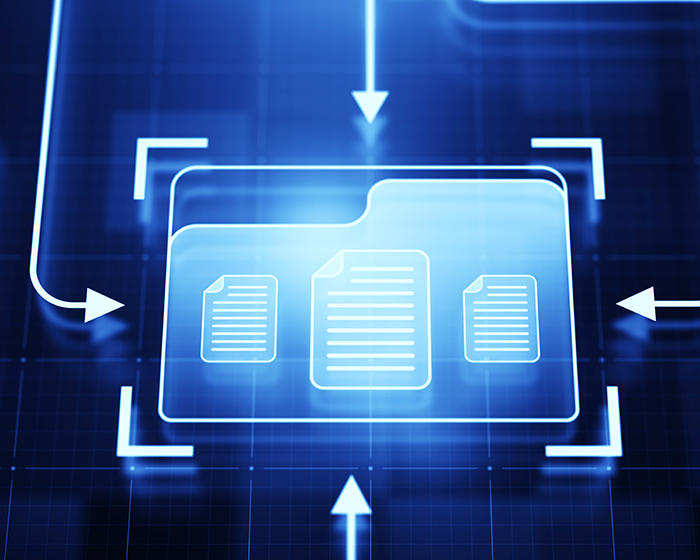 PSUprints
Submit your print-ready files for production through PSUprints. If there are questions regarding the specifications, someone will contact you to discuss them before sending them to print.
Posters, Banners, Signs
Penn State Stationery
Business Cards
Digital Printing
Admissions Catalog Ordering
New Customer Registration
Customers must log in from a secure University connection or through an off campus University VPN connection to use PSUprints.  Once securely connected, go to psuprints.psu.edu and create an account.  Go to  "My Account" in the upper right corner of the header and set up your preferences for the system.
If you receive an error message while trying to access the system, you may need to clear your browser cache and cookies.
To submit a project for print, select a service, attach a file (the recommended file type is a PDF) complete the order form and submit.