Image

Welcome to PSUprints, the Multimedia and Print Center's (MPC) online ordering system, the most convenient way to order printed materials using a wide selection of papers, inks, and unique finishing touches. 
Project coordinators, designers, and printing experts help streamline processes, ensuring expectations, budgets, and timeframes are met with every request. Contact us at [email protected] to schedule your consultation. 
Image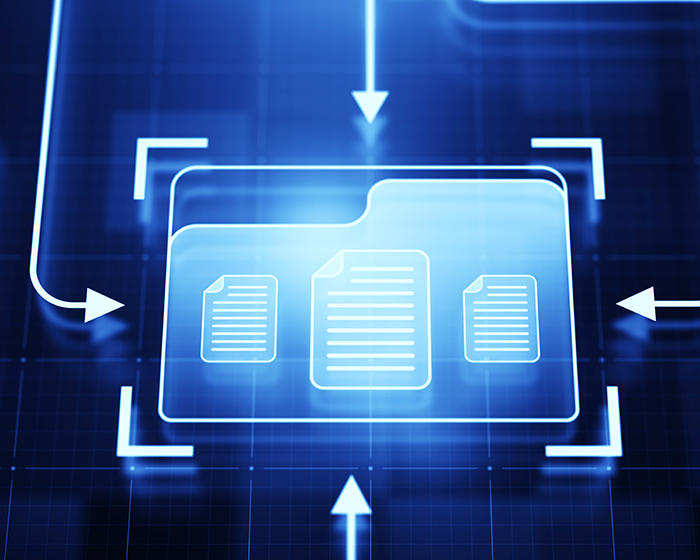 PSUprints
Submit your print-ready files for production through PSUprints. If there are questions regarding the specifications, someone will contact you to discuss them before sending them to print.
Posters, Banners, Signs
Penn State Stationery
Business Cards
Digital Printing
Admissions Catalog Ordering
New Customer Registration
Customers must log in from a secure University connection or through an off-campus University VPN connection to use PSUprints.  Once securely connected, go to psuprints.psu.edu and create an account.  Go to "My Account" in the upper right corner of the header and set up your preferences for the system.
If you receive an error message while trying to access the system, you may need to clear your browser cache and cookies.
To submit a project for print, select a service, attach a file (the recommended file type is a PDF) complete the order form and submit.
Posters, Banners, Signs, and Wide Format Capabilities
Various sized fabric and paper posters, vinyl banners, sandwich board signs, retractable banner stands, die cut decals, lawn signs, and floor graphics are only a few of the many products offered by MPC. 
We print full-color on a variety of substrates, with mounting and laminating options available.  Plus we make getting your file printed easy through our online ordering system PSUprints.
Have an idea but not sure where to start?
We offer consultation, file preparation assistance, and graphic design services.  Email us for more information.